The Holistic world planetary paradigm centers our world on the importance of the whole of Life and the interdependence of its parts.  It allows us the choice to turn toward a Warless and a totally toxic-free world by laying down, in terra firma, a new plan and pattern on the Planet where no Human being is an enemy of another Human being.
This book is the culmination of a highly inspired, spiritually-based thought structure that strips away our artificial divides and labels to reveal our Humanity and return us to our essential function as Human beings—which is simply to help each other and all Life on the Planet in a dynamic and progressive way.  It draws beautifully from our Higher or better nature—the center of our Heart nature—orienting us toward a totally new life and pattern on the Planet which feels like Home.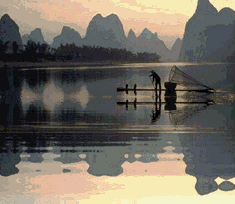 We are placed directly in the spiritual truth of the Unity and Oneness of all Life with harm or violence to none, upholding life, evolution and enlightenment in our Life on Earth and in all the ways we live and exist together on the Earth.
It puts to rest the argument that Islam is the West's enemy, or anyone's enemy, when in fact it is the blueprint of the American Founding itself.  At the same time, as the fundamental basis of both Islam and America, it liberates money to perform its proper function of simply meeting all of Humanity's Human needs (in contrast to the world of Wars and institutionalized violence) so that we are all—everywhere—equally able to have the opportunity to reach our full evolutionary potential and creativity.  As a direct result, we have eliminated world poverty, hunger and collective slave-like toil in system-induced meaningless lives for millions (all of us Humans) everywhere.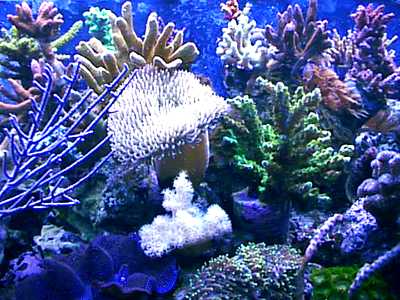 It draws on the truth of Occam's Razor that states that simplicity is our best way forward, or that we should not create unnecessary complications through our governing structure—we need only a set of principles defined with absolute clarity that govern us in a perfect and perfecting way that opens us all to growth and evolution within ourselves and within our world.
Most of all, the book allows us to move from authoritarianism to a place, in the words of Thomas Jefferson, of "governing ourselves without master" with our weight rightly shifted onto (and into) our spiritual, transcendental or divine element which the teachings of all Religions and wisdom traditions have given to us for us throughout time for the complete and essential existence of all Life on Earth—and for knowing who we are.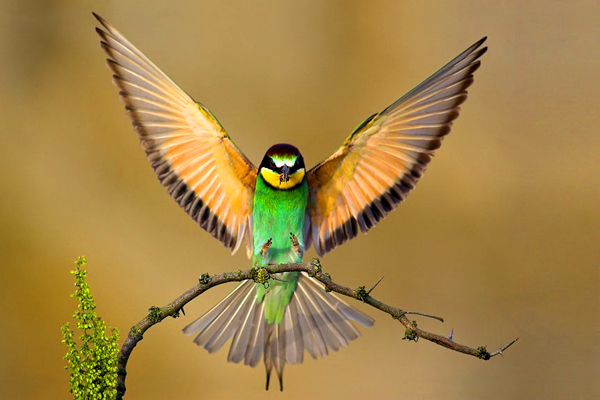 With all in the open and in our spiritual consciousness as the liberating force, we have completed the American Experiment that Life, Liberty and Happiness—a condition universally desired by all Human beings—is possible for all on Earth in our magnificent individuality.
In truth and respect of all,
Sherrii